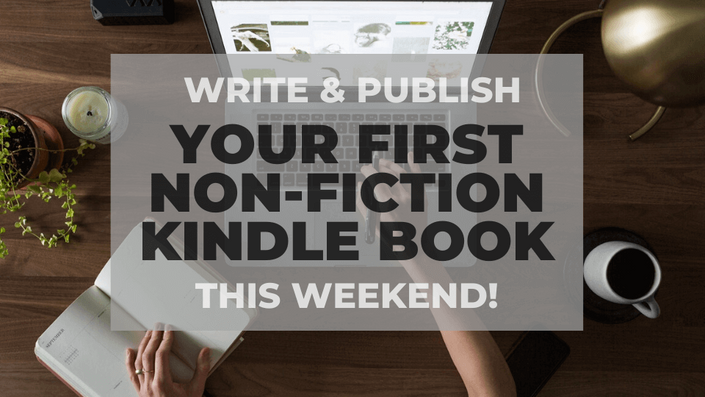 Write & Publish Your First Non-Fiction Kindle Book This Weekend
The exact step-by-step process to become a <br/> self-published author in 48 hours!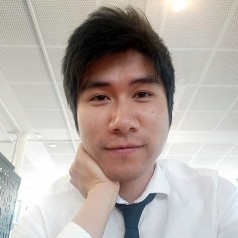 "Shiv! I read through your Kindle series book! I just published my Kindle book on Amazon, thanks to you!!"
- Andrew Liu, Blogger & Amazon Kindle Author
This is not a course, but a way to download my book - "Write And Publish Your First Non-Fiction Kindle Book This Weekend".
In this book you will discover -
The exact 6-step process I have used to build 5 figure passive income writing Amazon Kindle books, so you can simply copy and build yours
#1 mantra to guarantee massive earning from your Kindle books irrespective of your market niche
The secret formula to discover a niche that is uniquely suitable for you to earn massive passive income, so you can have 400% higher earnings
Techniques to find the target audience for your books who will lap up you book as soon as you publish it, begging you to take their money
How to get a head-start over 90% authors by building your marketing platform even before you even write your first book, to set up continuous stream of earning from your books on autopilot
Download bonus tool kits to reduce your book writing efforts by 200% and increase odds of success of your books
My highly optimized method to write a 'sellable' book in just one weekend, even if you have Zero writing experience
My techniques to write and publish your Kindle books for least possible cost
How to get high-value content for free, which your readers will readily pay you to get
...and more
The download bundle contains the book in 3 formats -
PDF (you can load up and read on a PC, Mac, or phone)
Kindle format (you can load up on a Kindle device connected to your computer)
EPUB (can be read with a suitable reader)
Please reach out to me [email protected] for any questions or help you need with writing, publishing, marketing, and setting up your Kindle based passive income generating business.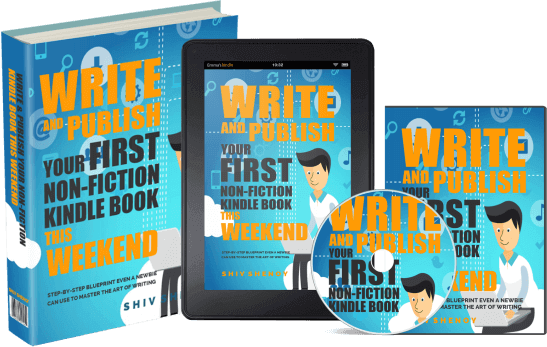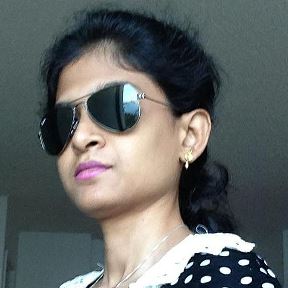 "These books are very honest and written from heart. I felt like we are sitting at a park bench and discussing how to write a book, get it published, precautions and tricks to be used. Very user friendly and humorous tone.
Rich content and fully packed with numerous details. Guides in baby steps towards getting the book published and how to use the right strategies to increase book sales."
- Priyang Anand, Amazon Kindle author
Your Instructor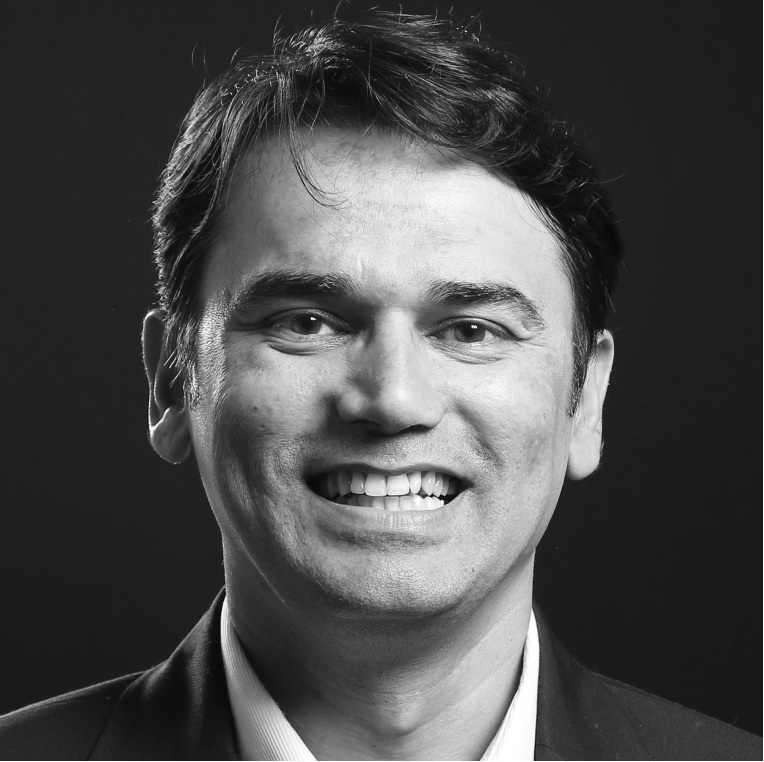 Shiv is a PMP exam coach and trainer, as well as bestselling PMP book author.
He has authored over 21 books in Project Management and Digital Marketing domains.
Shiv coaches busy managers to pass their project management (PMP) exam under 6 weeks while enjoying the study. He also helps managers to build their personal brand via writing books, authority blogs, and even create knowledge based business.
Course Curriculum
Write & Publish Your First Non-Fiction Kindle Book This Weekend
Available in days
days after you enroll
Frequently Asked Questions
Do I get support to implement the method suggested in this book?
The book is written assuming the reader is starting from scratch, and has no previous experience of writing. At the same time the steps go to the extent of setting up a strong base to not just earn money from your book but build a passive income generating business around writing books. If you wish you seek any help please reach out to me at
[email protected]
How long do I have access to the book?
Since you download the book you can keep it as long as you wish. I highly recommend going through the book right away, implement the steps this weekend to become a self-published author by next Monday! Then write to me for a special treat! :)